VME-7807RC-41000 GE
Product Detail
IN Stock, 100% full New! Original Factory Seal !
Product Tags
VME-7807RC-41000 GE
VME-7807RC-41000 GE
VME-7807RC-41000 GE
Contact: Lizzy
Email:sales1@xrjdcs.com | Phone:+86 18106937709
Skype: + 86 18106937709  | Whatsapp: +8618106937709
Xiamen Xingruijia is a professional manufacturer of global famous brand modules and spare parts. Our main products are: distributed control system (DCS), programmable logic controller (PLC), large servo control system. The spare parts we sell are guaranteed for one year and are rigorously tested and certified. We are now a global manufacturer of industrial automation spare parts and components.
Part numbers:
REXROTH MKD090B-047-KG1-KN
REXROTH VT-VRPA
REXROTH MKD025B-144-KP0-UN
REXROTH MSK030C-0900-NN-M1-UG0-NNNN
REXROTH MKE037B-144-GP0-BENN
REXROTH MKE098B-047-KP1-BENN
REXROTH DKC02.3-100-7-FW
REXROTH DKC04.3-040-7-FW
REXROTH HMS01.1N-W0036-A-07
REXROTH DDS02.1-W150
REXROTH MSK040C-0600-NN-M1-UG0-NSNN
REXROTH MSK060C-0600-NN-M1-UG0-NSNN
REXROTH 1070077920-GA1
REXROTH HCS02.1E-W0028-A-03
REXROTH MDD112D-N-030-N2L
REXROTH CSB01.1C-SE-ENS-NNN-NN-S-NN-FW
REXROTH RD52.1-4B-045-L-V1-FW
REXROTH J3VR503
REXROTH DP2-43/25YM
REXROTH P-111142
REXROTH IKG4020/3.5M
REXROTH MSM031C-0300-NN-M0
REXROTH MSM031B-0300-NN-M0
REXROTH HCS01.1E-W0003-A-02
REXROTH A234-276
REXROTH 810060064
REXROTH 608-830 162
REXROTH R480636637
REXROTH 3TM15.2-TA-VA-TA-WE-MA
REXROTH MSK050B-0300-NN-S1-UG0-NNNN
REXROTH R165331220
REXROTH PG7603-26005
REXROTH PR-007818
REXROTH P-007931
REXROTH GTP095-M01
---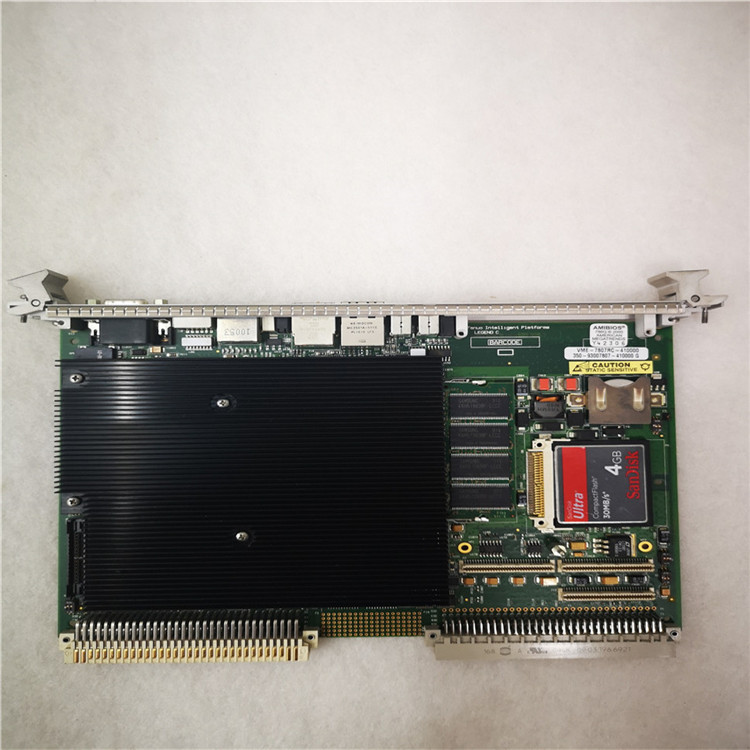 ---
Previous:
REXROTH DKC10.3-004-3-MGP
---
1)100% full New! – Original Factory Seal !
2)Warranty: 12 months!
3)Package: Original packing with cartons.
4)Delivery time: Shipped in 3 days after payment
5)Payment Terms: TT, Pay pal & Western Union
6)DHL/TNT/UPS/EMS/Fedex
Brand: FOXBORO
Item NO.: FBM03
Payment: T/T, Western Union, Paypal
Product Origin: American
Shipping Port: XIAMEN, CHINA
Lead Time: IN STOCK
Condition: 100% full New !Original Factory Seal !
Write your message here and send it to us