PLC SIEMENS–3TF3200-OB-Z
Product Detail
IN Stock, 100% full New! Original Factory Seal !
Product Tags
SIEMENS-3TF3200-OB-Z
SIEMENS–3TF3200-OB-Z
SIEMENS–3TF3200-OB-Z
Contact: Lizzy
Email:sales1@xrjdcs.com | Phone:+86 18106937709
Skype: + 86 18106937709  | Whatsapp: +8618106937709
Xiamen Xingruijia Import & Export Co.,Ltd.is a professional of global famous brand modules and spare parts.Our main products are: distributed control system (DCS), programmable logic controller (PLC), large servo control system.The spare parts we sell are guaranteed for one year and are rigorously tested and certified.We are now a global manufacturer of industrial automation spare parts and components.
Part numbers:
OVATION 5X00481G01
OVATION 5X00226G03
OVATION 1C31199G01
OVATION 5X00241G02
OVATION 5X00226G02
OVATION 5X00070G04
OVATION 5X00119G01
OVATION 1C31234G01
OVATION 1C31201G01
OVATION 1C31219G01
OVATION 1C31203G01
OVATION 1C31147G01
OVATION 5X00499G01
OVATION 1C31227G01
OVATION 1C31224G01
OVATION 1C31122G01
OVATION 1C31129G03
OVATION 1C31194G01
OVATION 1X00781H01L
OVATION 5X00121G01
OVATION 1C31132G01
---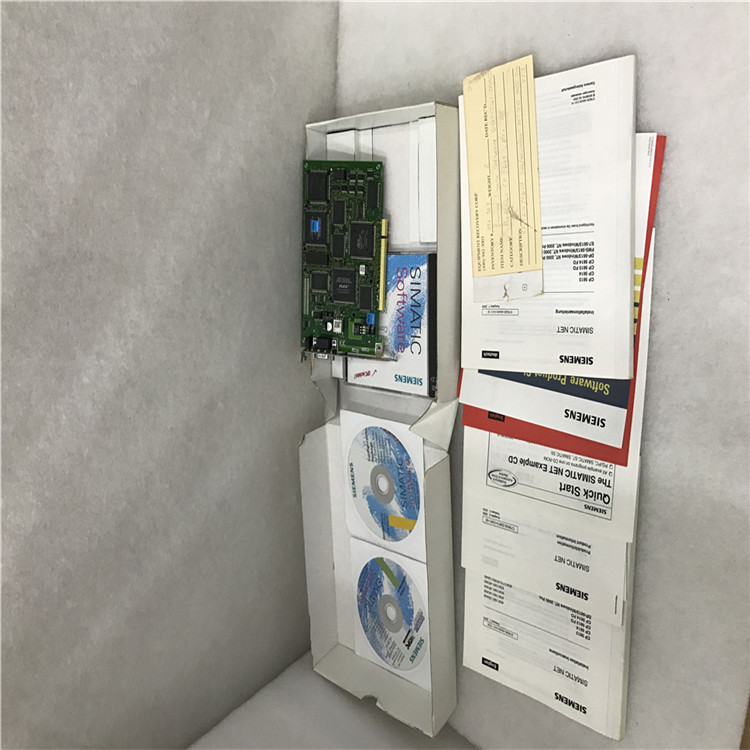 ---
Previous:
PLC Siemens 6GK1561-3AA00
Next:
PLC ABB NAIO-03
---
1)100% full New! – Original Factory Seal !
2)Warranty: 12 months!
3)Package: Original packing with cartons.
4)Delivery time: Shipped in 3 days after payment
5)Payment Terms: TT, Pay pal & Western Union
6)DHL/TNT/UPS/EMS/Fedex
Brand: FOXBORO
Item NO.: FBM03
Payment: T/T, Western Union, Paypal
Product Origin: American
Shipping Port: XIAMEN, CHINA
Lead Time: IN STOCK
Condition: 100% full New !Original Factory Seal !
Write your message here and send it to us