PLC Module MS20-1600
Product Detail
IN Stock, 100% full New! Original Factory Seal !
Product Tags
PLC Module MS20-1600
PLC Module MS20-1600
PLC Module MS20-1600
Company's Name:Xiamen Xingruijia Import & Export Co., Ltd.
Contact: Lizzy    
QQ: 3007272971
Email: sales1 * xrjdcs.com ( * changes to @ )
Phone Number/Wechat: +86-18106937709
skype:live:79ff0c65f11d860d 
Programmable controller is a digital operation of the electronic system, designed for use in industrial environments and design. It uses programmable memory for storing commands such as logical operations, sequential control, timing, counting, and arithmetic operations in its internal control and controlling various types of machinery or production via digital analog input and output process. Programmable controllers and their associated equipment should be designed in a manner that is easy to integrate with an industrial control system as a whole and easy to expand.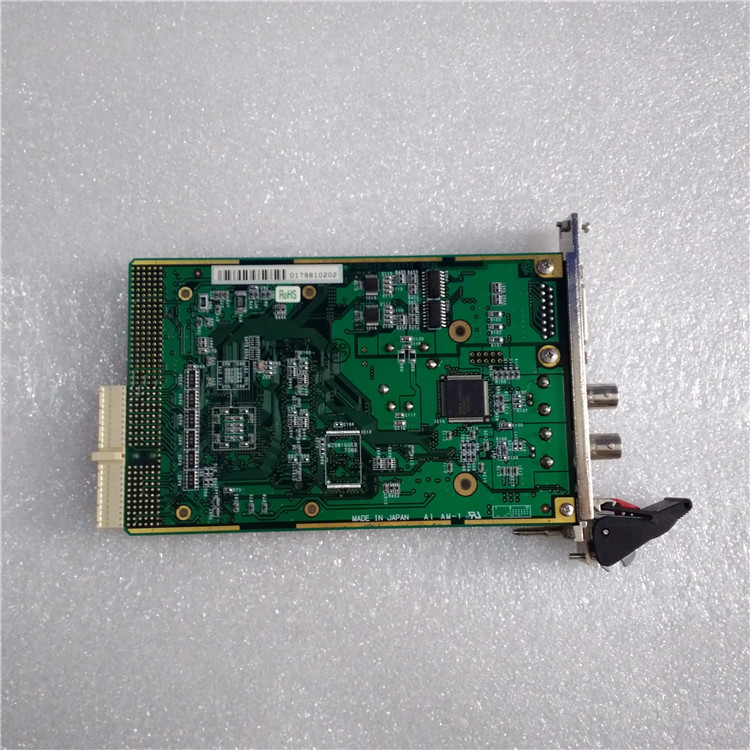 ADVANTAGE PRODUCTS
①Allen-Bradley: 1715,ICS,1746,1747……..
②Schneider: QUANTUN,MODICON………
③General electric: IC697,IC695,IS200.DS200…..
④SIEMENS: 6ES5,6DD,6GK……
⑤Foxboro:FBM203,FCP240/270…..
⑥ABB: DCS,BAILEY,DSQC…….
⑦Bentley 3500/3300 Series
KUKA KSD1-08
KUKA KRC2/VKRC2
KUKA KPS-600/20-ESC
KUKA 1FK6081-6AF71-1ZZ9-Z
KUKA E93DE143-4B531LP
KUKA 00-113-406
KUKA 00-132-349
KUKA KSD1-32
KUKA KSD1-48
KUKA KSD1-64
KUKA KSD1-16
KUKA KPS-600/20-REL
KUKA KCP2-00-110-185
KUKA KCP2 00-130-547
KUKA KVGA2.0-00-109-040
KUKA DSE-IBS 3.02
KUKA DSE-IBS-C33
KUKA DSE-IBS-C33-1.20
KUKA 1FK7081-5AZ91-1ZZ9-Z
KUKA 00-113-405
KUKA 00-118-267
KUKA 00-114-885
KUKA 00-117-809
KUKA 00-130-547
KUKA 00-182-747
KUKA 00-109-835
KUKA 00-128-358
KUKA 00-131-493
KUKA 00-100-782
KUKA 00-129-872
KUKA 00-105-904
KUKA 00-110-699
KUKA 00-128-422
KUKA 00-126-399
KUKA 00-115-723
KUKA PH1003-2840
KUKA RDW2
---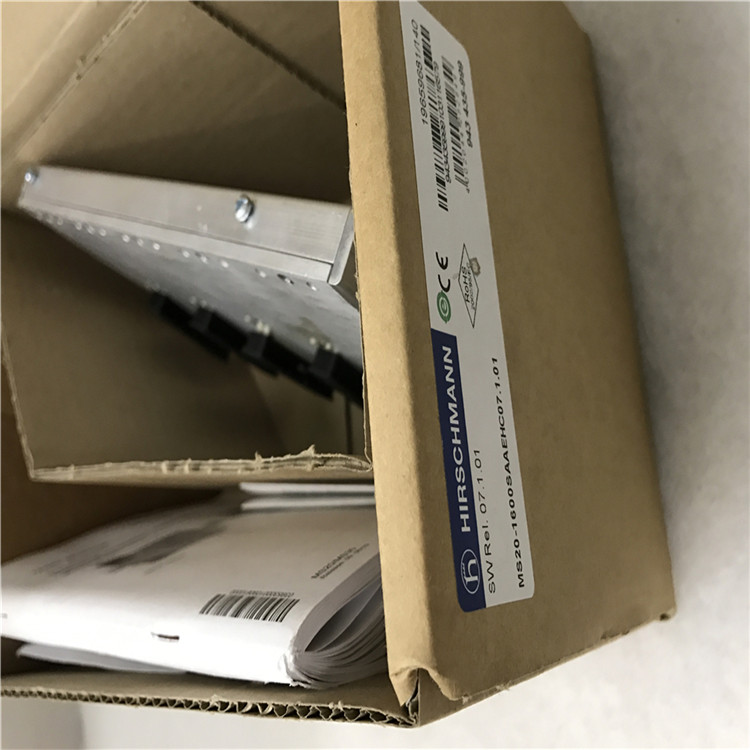 ---
Previous:
PLC Module SIMCO 4000636 F 267
---
1)100% full New! – Original Factory Seal !
2)Warranty: 12 months!
3)Package: Original packing with cartons.
4)Delivery time: Shipped in 3 days after payment
5)Payment Terms: TT, Pay pal & Western Union
6)DHL/TNT/UPS/EMS/Fedex
Brand: FOXBORO
Item NO.: FBM03
Payment: T/T, Western Union, Paypal
Product Origin: American
Shipping Port: XIAMEN, CHINA
Lead Time: IN STOCK
Condition: 100% full New !Original Factory Seal !
Write your message here and send it to us