In Stock whole sales Controller Module KUKA 0608701018
Product Detail
IN Stock, 100% full New! Original Factory Seal !
Product Tags
In Stock whole sales Controller Module KUKA 0608701018
In Stock whole sales Controller Module KUKA 0608701018
In Stock whole sales Controller Module KUKA 0608701018
www.xrjplcdcs.com
Contact: Lizzy
QQ: 3007272971
Email: sales1@xrjdcs.com
Phone Number/Wechat: +86-18106937709
skype:live:79ff0c65f11d860d
Features of PLC:
1.High reliability, strong anti-interference ability
2.Programming is simple and easy to use
3.Design, easy installation, less maintenance work
4.Functional, versatile, and can achieve three integrated power
5.PLC combines electronic control (logic control), electrical instrument (process control) and electric junction (motion control).
6.Small size, low energy consumption
7.High cost performance
ADVANTAGE PRODUCTS
①Allen-Bradley: 1715,ICS,1746,1747……..
②Schneider: QUANTUN,MODICON………
③General electric: IC697,IC695,IS200.DS200…..
④SIEMENS: 6ES5,6DD,6GK……
⑤Foxboro:FBM203,FCP240/270…..
⑥ABB: DCS,BAILEY,DSQC…….
⑦Bentley 3500/3300 Series
Related Models:
KUKA KSD1-08
KUKA KRC2/VKRC2
KUKA KPS-600/20-ESC
KUKA 1FK6081-6AF71-1ZZ9-Z
KUKA E93DE143-4B531LP
KUKA 00-113-406
KUKA 00-132-349
KUKA KSD1-32
KUKA KSD1-48
KUKA KSD1-64
KUKA KSD1-16
KUKA KPS-600/20-REL
KUKA KCP2-00-110-185
KUKA KCP2 00-130-547
KUKA KVGA2.0-00-109-040
KUKA DSE-IBS 3.02
KUKA DSE-IBS-C33
KUKA DSE-IBS-C33-1.20
KUKA 1FK7081-5AZ91-1ZZ9-Z
KUKA 00-113-405
KUKA 00-118-267
KUKA 00-114-885
KUKA 00-117-809
KUKA 00-130-547
KUKA 00-182-747
KUKA 00-109-835
KUKA 00-128-358
KUKA 00-131-493
KUKA 00-100-782
KUKA 00-129-872
KUKA 00-105-904
KUKA 00-110-699
KUKA 00-128-422
KUKA 00-126-399
KUKA 00-115-723
KUKA PH1003-2840
KUKA RDW2
KUKA KK67Y-YYYY-050
KUKA 001-034-92
KUKA KCP1 69-000-398
KUKA KCP15 00-105-201
KUKA KCP15 00106198
KUKA KCP-KR-C1-00-105-201
KUKA KCP-KR-C1-69-000-398
KUKA KCP2-SP-ED-05-001-32341
KUKA VKCP2
KUKA KCP2 00-114-266
KUKA 00-106-012
KUKA 69-350-125
KUKA BMC-15/90KB
KUKA 69-327-921
KUKA 69-327-923
KUKA PM6-600:
KUKA 00-112-102
KUKA 71-051-912
KUKA KRC1
KUKA 00-108-071
KUKA KPS-600/20
KUKA 71-051-220
KUKA 00-109-846
KUKA MO-800
KUKA BMC-30/135KB
KUKA 69-225-463
KUKA 69-334-040
KUKA KRC2 00-105-903
KUKA 00-104-366
KUKA KSD1-64 00-117-345
---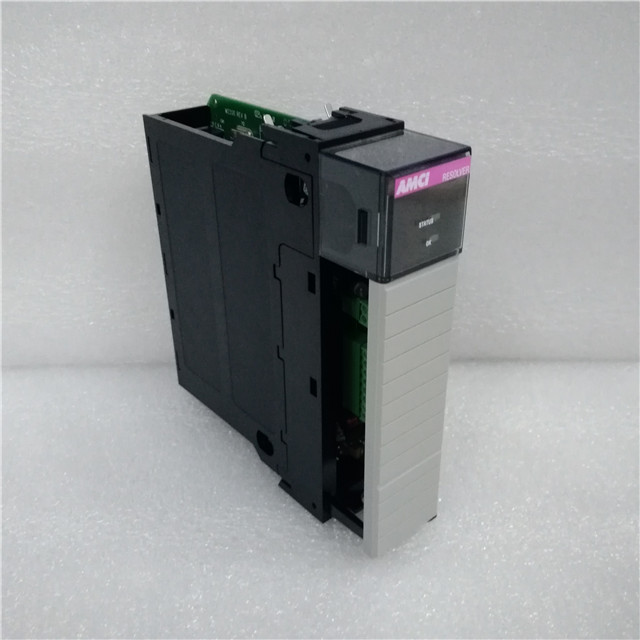 ---
---
1)100% full New! – Original Factory Seal !
2)Warranty: 12 months!
3)Package: Original packing with cartons.
4)Delivery time: Shipped in 3 days after payment
5)Payment Terms: TT, Pay pal & Western Union
6)DHL/TNT/UPS/EMS/Fedex
Brand: FOXBORO
Item NO.: FBM03
Payment: T/T, Western Union, Paypal
Product Origin: American
Shipping Port: XIAMEN, CHINA
Lead Time: IN STOCK
Condition: 100% full New !Original Factory Seal !
Write your message here and send it to us