CABLELINK E87647-M AUTOMATION Controller MODULE DCS PLC Module
Product Detail
IN Stock, 100% full New! Original Factory Seal !
Product Tags
CABLELINK AUTOMATION Controller MODULE DCS PLC Module
CABLELINK AUTOMATION Controller MODULE DCS PLC Module
CABLELINK  AUTOMATION Controller MODULE DCS PLC Module
Xiamen xingruijia import and export co.LTD is a China's leading supplier of control sRockwell ICS Triplex  T3500  AUTOMATION Controller MODULE DCS PLC Moduleystem componeGE IS200HFPAG2ADC/IS200HFPAG1ADC  AUTOMATION Controller MODULE DCS PLC Module
nts. We specialize in control systems and drives. With many years of experience in the industrial sector, we consistently deliver the highest quality of spare parts.
We have tens of thousands of spare parts and spare parts warehouse . Products and services to serve for installing of users control system,Distributed control systems, programmable controllers, panel controller and drive!
We have a large inventory of control system components. We also made a lot of new hardware and discontinued spare parts to help supporting your existing control systems.
We supply : PLC DCS ESD Excitation cards
Xiamen xingruijia import and Export Co., Ltd
Contact: jinny
QQ: 3005393110
Phone Number/Wechat: +86-15359273791
www.xrjplcdcs.com
BENEFITS:(I WILL GIVE YOU A REPLY IMMEDIATELY)
Quantity available: 1
Warranty: 12 months.
Lead time: 1-2 working days.
Terms of payment: T/T and paypal.Western Union
Courier partners: DHL, UPS, TNT, FedEx and EMS.
Technical specification, manuals and data sheets
WHAT WE SPECIALIAZED IN:
We mainly offer brand:AB,ABB,GE,NENTLY,SCHNEIDER,HONEYWELL,SIEMENS and so on…
We provide customers with the best products, the lowest price and the best service.
WHAT WE HAVE IN STOCK:
DCS Distributed Control System:
FOXBORO: I / A Series System: FBM (Field Input / Output Module) Sequence Control,
Ladder Logic Control, Incident Recall Processing, D / A Conversion, I / O Signal Processing, Data Communication and Processing.
TRICONEX: Redundant Fault-Tolerant Control System, the most modern fault-tolerant controller
based on Triple Modular Redundancy (TMR) architecture.
Westinghouse (Westinghouse): OVATION system, WDPF system spare parts.
Siemens: MOORE system spare parts.
Honeywell: TDC Series, QCS Series, S9000 Series Spare Parts.
ABB: ADVANT OCS, MOD30, MO300, Bailey INFI90, Masterview 850, AC460, S100, S800 system spare parts.
MOTOROLA (MOTOROLA): MVME147 / 162/166/167/172/177/187 Spare Parts.
XYCOM: VME series bus board, programmable human-machine interface.
PLC programmable controller:
Allen-Bradley (Rockwell): 1756/1771/1785 series, Reliance Ryan.
Schneider: Modicon Quantum 140 processor, I / O modules, power modules, and more.
Siemens: S5 / S7 Series 200, 300, 400; 6AV / 6GK Series spare parts.
Servo control system:
FANUC (Fanuc): servo amplifier A06B, drive A06B, input and output modules A02B / A03B, PCB A16B / A20B.
Siemens: 6SN / 6FC / 6FX series, offering sales of CNC systems (810, 802D SL, 810D, 840D) and spare parts.
Yaskawa (Yasukawa): servo controller, servo motor, servo drive.
Robot system:
ABB Robots, FANUC Robots, YASKAWA Robots, KUKA Robots, Mitsubishi Robots, OTC Robots, Panasonic Robots, MOTOMA
Any questions, please feel free to contact us, we will try our best to give you much help.
FAQ:
1.Are your product brand-new and original?
Yes,100% brand-new and original products.
2.How long is the quality guarantee for your products?
All our products with 1 year warranty.
3.When will you delivery the goods?
With stock, we will arrange delivery in about 3 to 5 days; without stock, it will take relatively long time, but it won't be too long, it mainly depends on order quantity.
4.What are your terms of payment?
Generally through TT, western union and PayPal.
They're some of our products:
KJ2003X1-BA2
1X00416H01
A6120
SE3008
5X00062G01
A6220
SLS1508
1C31169G02
VE3007
VE4002S1T2B5
CE3007
CE4003S2B1
CE4001S2T2B4
CE4003S2B3
KJ2201X1-HA1
5X00489G01
MV6100COMI
KJ3242X1-BK1
CE3008
KJ2003X1-BB1
SLS1508
SE4006P2
VE3008
1C31203G01
MVME7100
MVME6100
IPMC7616E-002
FX-455
IPMC7616E-002
12P2532X122
1X00416H01
IPMC7616E-002
HD22020-2
FX-316CE
KJ3001X1-CB1
PCM-1
KJ3004X1-BA1
PCM-11
FX-208
DXA-205
HD22005-3A
KJ3203X1-BA1
5X00062G01
UNI1405
EZ600-TTO6S
PSM-E20
HD22010-3
CE4005S2B1
1C31125G01
SLS 1508
CE4006P2
SLS 1508
A6312
A6110
1C31204G01
KJ3225X1-BA1
SLS1508
5X00489G01
DXA-205
SDN20-24-100C
1C31203G01
MTL5053
KJ2003X1-BB1
5X00106G02
K300S355NZT116ABPMAZZZ
---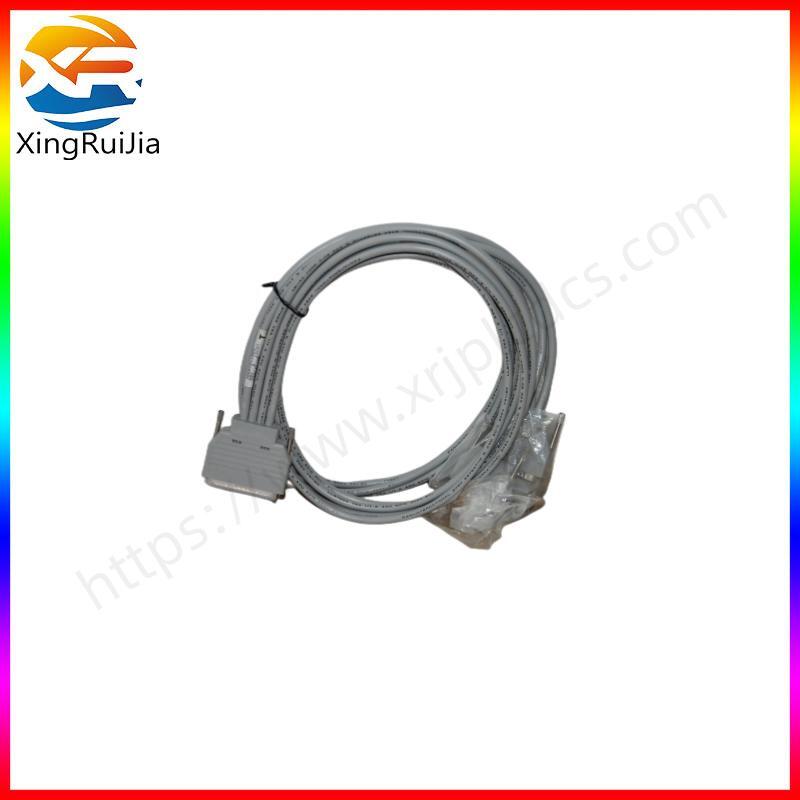 ---
---
1)100% full New! – Original Factory Seal !
2)Warranty: 12 months!
3)Package: Original packing with cartons.
4)Delivery time: Shipped in 3 days after payment
5)Payment Terms: TT, Pay pal & Western Union
6)DHL/TNT/UPS/EMS/Fedex
Brand: FOXBORO
Item NO.: FBM03
Payment: T/T, Western Union, Paypal
Product Origin: American
Shipping Port: XIAMEN, CHINA
Lead Time: IN STOCK
Condition: 100% full New !Original Factory Seal !
Write your message here and send it to us