Automation Accessories ABB PM511V08 3BSE011180R1
Product Detail
IN Stock, 100% full New! Original Factory Seal !
Product Tags
Automation Accessories ABB PM511V08 3BSE011180R1
Automation Accessories ABB PM511V08 3BSE011180R1
Automation Accessories ABB PM511V08 3BSE011180R1
Company's Name:Xiamen Xingruijia Import & Export Co., Ltd.
Contact: Lizzy    
QQ: 3007272971
Email: sales1 * xrjdcs.com ( * changes to @ )
Phone Number/Wechat: +86-18106937709
skype:live:79ff0c65f11d860d 
Xiamen Xingruijia Import and Export Co.,Ltd. is mainly engaged in DCS control system, robot system servo control system and other spare parts. The main brands are AB ABB Schneider PLC and CPU.Emerson cards FOXBORO TRICONEX Invis Siemens Moore Motorola Rexroth Ryan Electric and other imported brand module cards, you have the relevant needs can be consulted at any time!
①Allen-Bradley: 1715,ICS,1746,1747……..
②Schneider: QUANTUN,MODICON………
③General electric: IC697,IC695,IS200.DS200…..
④SIEMENS: 6ES5,6DD,6GK……
⑤Foxboro:FBM203,FCP240/270…..
⑥ABB: DCS,BAILEY,DSQC…….
⑦Bentley 3500/3300 Series
More ABB DCS Module
1) AC800M series controller I/O module
2) AC800F series controller module
3) AC31 series controller module
4) 800xA series modules
5) Bailey INFI 90 module
6) DSQC robot module spare parts
7) Advant OCS system spare parts
8) H&B Freelance
ADVANTAGE PRODUCTS
1.Allen-Bradley 1756/1769/1771/1785 Series
(1769-L30ERMS,1769-L30ER-NSE,1769-L33ERMS,1756-L61,1756-L62,1756-L73)
2.ABB 800xA/Bailey INFI90/DSQC/ Series
(07KT98 WT98,07KT97 WT97,DSQC679,IMASI23,IMDSO14…)
3. Bently Nevada 3500/3300 Series
(3500/42M ,3500/22M,3500/95.3500/15)
4.Schneider Modicon Series
(140CPU65150,140CPU67060,140CRA ,140CPS)
5.GE IC693/IC697/IC698/IS200/DS200 Series
(IC693CPU363,IC697PWR711,369-HI-0-0-0-0,DS200ADGIH1AA)
6.SIEMENS MOORE/S5 Series 
(6ES7 cards,6ES5,6DD,6DP)
7.Westinghouse/OVATION
(1C31194G01,1C31197G01,5X00106G01,1C31125G02…)
8.ROSEMOUNT:
(3008,3664,3805E.3704E,3700A 4351B…)
9.FOXBORO
(FCP270,FBM203,FBM204,FBM217,FMB231…)
DSQC 545A
3HAB8101-18
DSQC 546A
3HAC17396-1
DSQC 562
DSQC 540
3HAC14279-1
DSQC 539
3HAC14265-1
DSQC 532
3HAC12158-1
DSQC 506
3HAC5393-2
3HAC5687-1
DSQC 509
3HAC7519-2
DSQC 518A
3HAC7519-3
DSQC 518B
3HAC8848-1
DSQC 522
57160001-TP
57360001-U
57360001-AN
57360001-HG
57330001-N
YB161102-AK
57310256-AF
---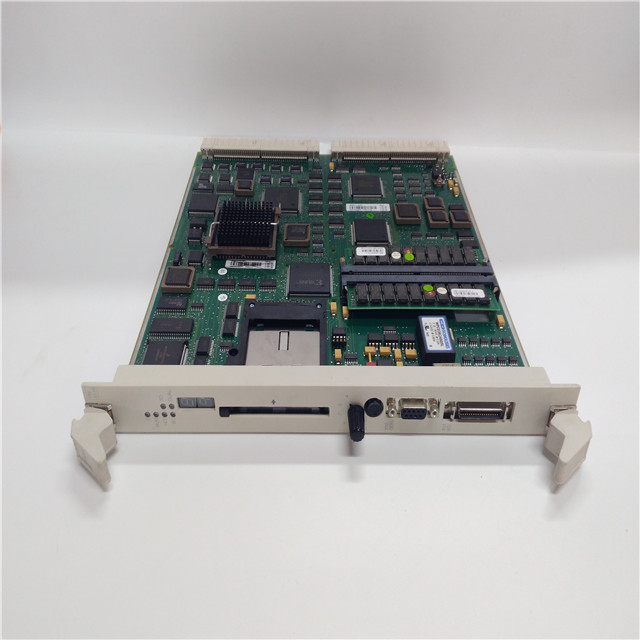 ---
Previous:
Automation Accessories ABB UFC760BE141
---
1)100% full New! – Original Factory Seal !
2)Warranty: 12 months!
3)Package: Original packing with cartons.
4)Delivery time: Shipped in 3 days after payment
5)Payment Terms: TT, Pay pal & Western Union
6)DHL/TNT/UPS/EMS/Fedex
Brand: FOXBORO
Item NO.: FBM03
Payment: T/T, Western Union, Paypal
Product Origin: American
Shipping Port: XIAMEN, CHINA
Lead Time: IN STOCK
Condition: 100% full New !Original Factory Seal !
Write your message here and send it to us